Are you ready for some acupuncture? Help is at hand – I'm coming to the fabulous Elevated Mind Body Soul centre in Mount Nasura.
How can acupuncture help?
I think people often think of acupuncture as something that can help with pain, but the benefits of acupuncture can be a lot broader than that! Just to give two examples, I've written here about the benefits of acupuncture for migraines and for hayfever.
My interest areas
Everyone is welcome! I have a general practice and really enjoy seeing all different kinds of problems, and all different kinds of people during my working day.
I practice two styles of acupuncture together – one is TCM, or Traditional Chinese Medicine, which means something quite specific. And also an approach which is rarer in Australia – Five Element Acupuncture, which has a particular interest in emotional wellbeing and in mental health.
Book your first appointment
So if you'd like to find out what acupuncture may be able to do for you, click the button to get started: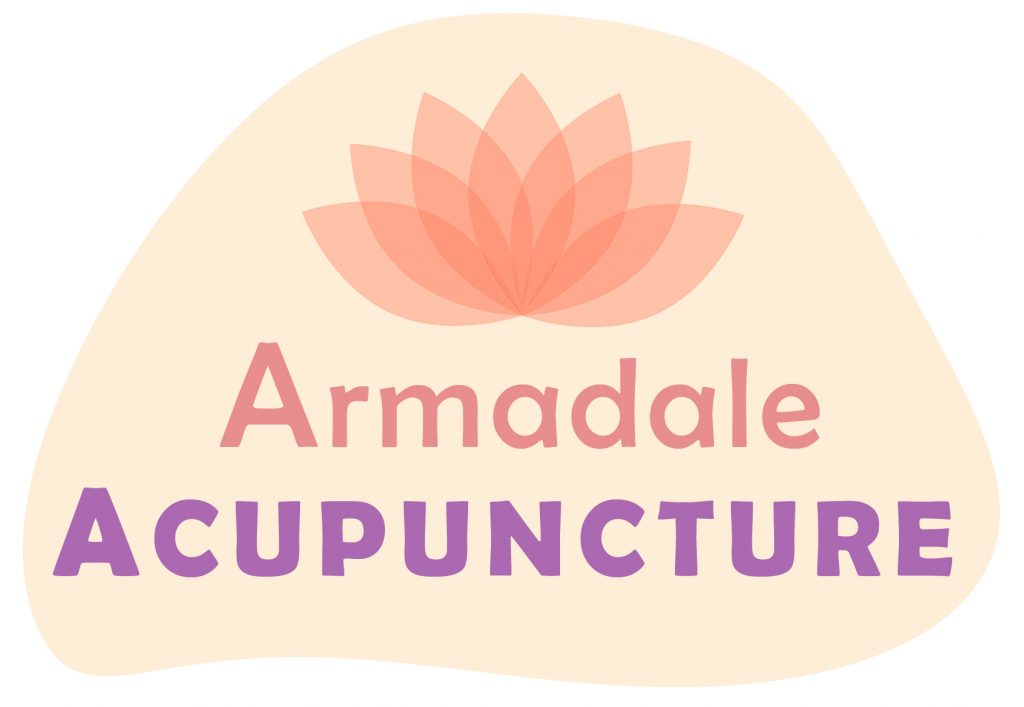 Address: Armadale Acupuncture at Elevated Mind Body Soul, 1 Lefroy Rd, Mount Nasura WA 6112